Mr Pizza Man
353 24th St, Richmond, CA 94804
Order now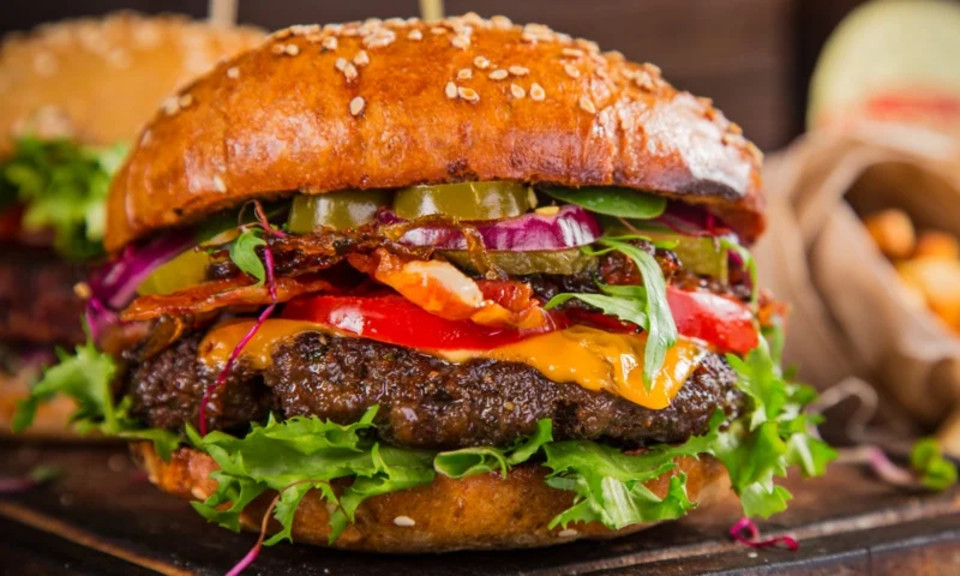 Rosemary
I have ordered from Mr Pizza Man for a long, long time and they are always good. Delivery is always on time and food is hot. Not sure why they have gotten so many bad reviews, but I usually order in the afternoons and they are always prompt. Calzones are the best!
Kymba
Got out of the hospital on Thursday, no food in the house and a wild craving for a meatball sandwich - caved in on Friday. Mr. Pizza Man did not disappoint. Thank you for good food; fat meatballs on crispy italian bread. Fast, too!
Elizabeth
Great pizza but they don't offer coupons. Price is high for a small all meat pizza $21-$23. I've paid half that price from pizza hut. But Mr Pizza Man taste the best.
Cherisse
Really great food! I've lived in the bay area for almost a year now and have yet find good food in a city other than San Francisco... but this place kind of rocks
Kenny
Surprised at how good it was ! Wasn't expecting too much but honestly their pasta was bomb.com nachos hit the spot too
About us
American, Dinner, Lunch Specials, Pasta, Pizza
Today

Delivery: 10:00 AM - 9:00 PM

Takeout: 10:00 AM - 9:00 PM

Delivery

Monday:

10:00 AM - 9:00 PM

Tuesday:

10:00 AM - 9:00 PM

Wednesday:

10:00 AM - 9:00 PM

Thursday:

10:00 AM - 9:00 PM

Friday:

10:00 AM - 9:00 PM

Saturday:

10:00 AM - 9:00 PM

Sunday:

10:00 AM - 9:00 PM

Takeout

Monday:

10:00 AM - 9:00 PM

Tuesday:

10:00 AM - 9:00 PM

Wednesday:

10:00 AM - 9:00 PM

Thursday:

10:00 AM - 9:00 PM

Friday:

10:00 AM - 9:00 PM

Saturday:

10:00 AM - 9:00 PM

Sunday:

10:00 AM - 9:00 PM